Tuesday, July 26, 2005
Support ze Minou Pitou!
In case anybody was wondering what I might like for my birthday...
Minou
and her Mommy are walking for a great
cause
.
And you can donate quite easily
here
. Hey, if you don't do it for ze Minou, do it for
Sparky
.
On the subject of birthday wishes though, check out
Terri's
birthday wish list--needles that count stitches for you! How on earth will I frustrate and annoy myself now?
Where'd I go today? Here's a clue: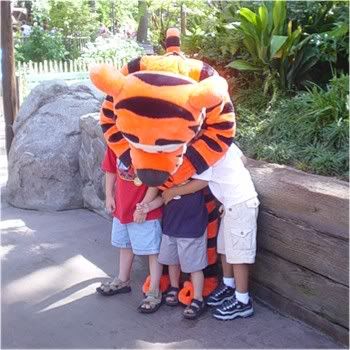 And there, sometimes I felt like this:
But mostly I felt like this:
And as much as/more than ever (I can never decide which it is because this disease called love is so entrenched), in love with this man: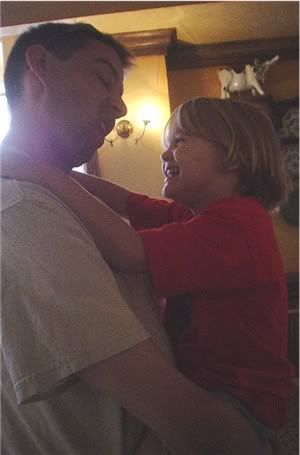 |
free hit counter