Saturday, July 09, 2005
The world is changing every day.
But here are some things I can count on: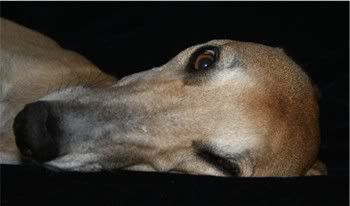 Crivens will be beautiful from any angle.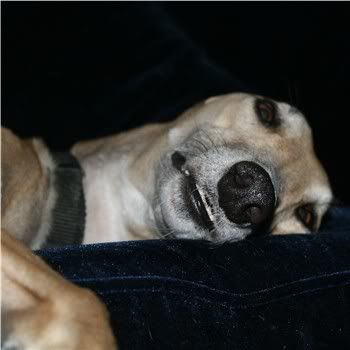 I love Nick, and not just because he lets the dogs use him as a pillow.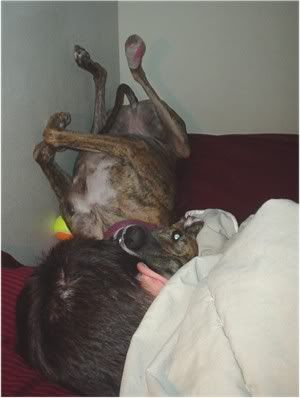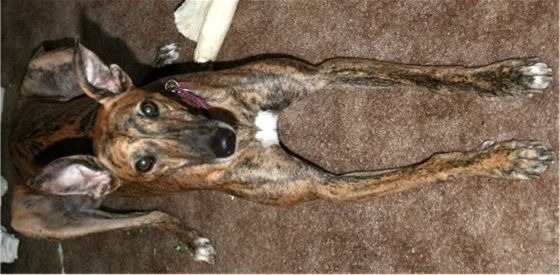 Cambria will make me smile.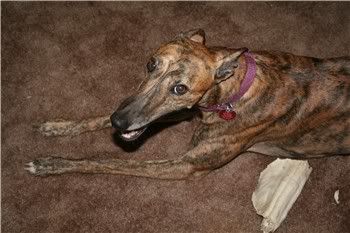 I love my mother, and not just because she has an eye for marvelous flowers and shares them with us.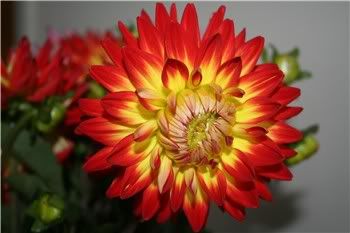 And I knit incredibly slowly.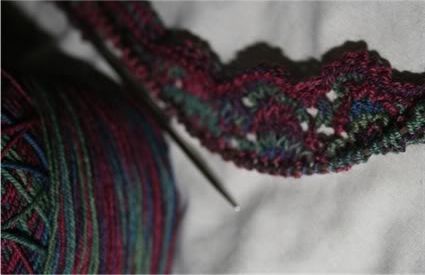 That is about three hours of muddling with the Victoria Tank from the 2004 Summer Interweave Knits.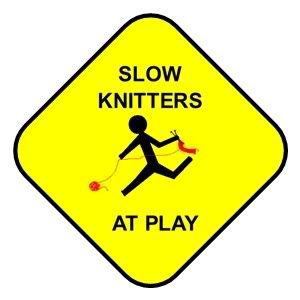 |
free hit counter