Saturday, December 31, 2005
Goals
Stashbusting, fiber and yarn.
No more yarn or fiber buying unless I have a very specific plan for it. Of course, LdL provides a nice big loophole there, as I have to make samples for the shop, don't I? I have to really be well acquainted with my product, yes?
More Euroflax, Venne Cottoline and Gems for me please!


Learn more about natural dyeing. Try to stop having Hilari's sock reaction to it (eyes glaze and roll back in the head).

Part of this: do seasonal dyestuff hunting hikes, take advantage of this climate while we live here--actually do a dyer's garden.


Learn to weave, start with a navajo-style loom, work up to a harness loom?


Get back in shape, do the Bay to Breakers run in SF with Stella.


Get pregnant. Ha! Just kidding, darling.


Go back to school, kick ass and take names.


Make LdL look more professional, cleaner, easier to maintain and update, figure out ZenCart/osCommerce.


Manage my time better. School, exercise and a part-time job will probably help with this.


Cook more at home, being more adventurous with ingredients.


Resist the impulse to buy live poultry.


Always remember how blessed I am. It's not many people who find such an amazing partner at such a young age (I think 21 was young, don't you?) let alone build a family and find friends which make us so happy.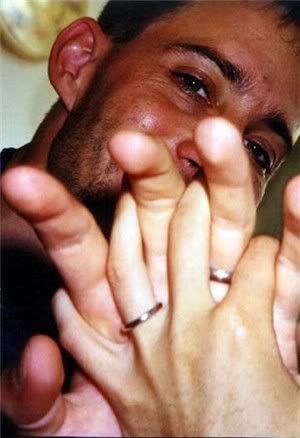 Even if they're a little bit goofy.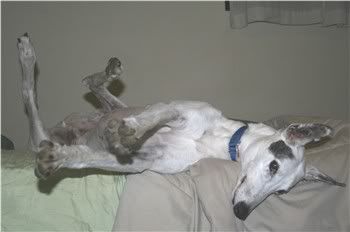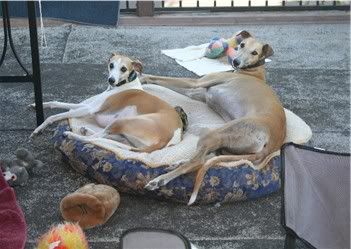 Go to dog beach more.


Spin and knit the damn Rogue already.

|
free hit counter