Thursday, February 23, 2006
Observations


I'm digging Michelle's sock-in-progress/step by step pattern with pics blogging.


I'm annoyed that the men's curling final won't be broadcast until a full day after it actually happens.
Yes, time differences, whatever.


I'm grossed out by how strongly this couch reeks of pee. I think Nick's right, I think we'll have to burn it. Probably TMI. No one else should know what our couch smells like. Please know there is a "No Snowball in the Store Room Rule" (unless Mary-Kay or May Lim is present) and really, he probably only did it to show Jasper who owned the couch. It smells like he can keep it it. Outside.


Around the World in 80 Days is a wonderful piece of crap. Anything with our governor involved with it is. Hooray California!


Nancy is overdue for a Saturday/Sunday, Monday, Tuesday/Wednesday blogging spate and I'm jonesing.


Deb has an excellent and very appropriate Olympic button. Yeah, it's the process, baby, yeah. I haven't felt like knitting much today so I haven't. Some knitlete I am.


Minou rocks out hella cutely in a music video. Only click if you have Quicktime, high speed internet, and the joy of two small dogs on a sunny day in your heart.


Mamacate's "random" reccie of Pandora radio sounds like a fun experiment in aural enjoyment.


Over seventy pounds of fiber and yarn appeared in our garage; bless the UPS, Ashland Bay, and Visa færies' little hearts.

Frankly, I'm a little afraid to unbind the superwash merino wool bump, it's bound so tight.


Tahoe is the best dog. Ever. Happy birthday and a day, baby bunny.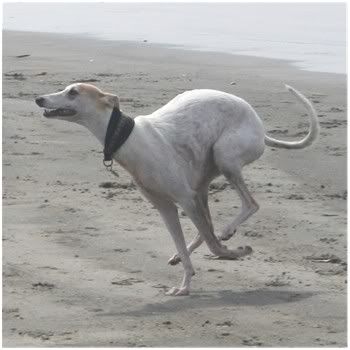 |
free hit counter