Sunday, February 12, 2006
Olympic Knitting
Not much to report here. School. Dogs. Fun at Mary-Kay's. Existential angst. Laundry. Dishes. Crushing self-doubt. Running. Watching the
WTF
fest that was the Opening Olympics (Nick kept shouting out, "It symbolises
PASSION
!!!" very enthusiastically every time another odd Oompa Loompa-infused element was introduced).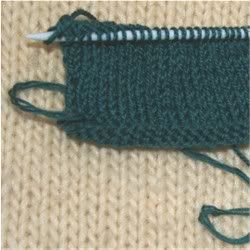 The measly bit of knitting I had after the Opening Ceremonies.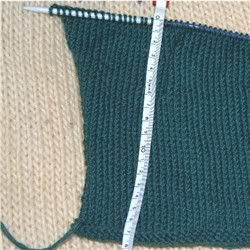 At the end of yesterday's knitting spurt.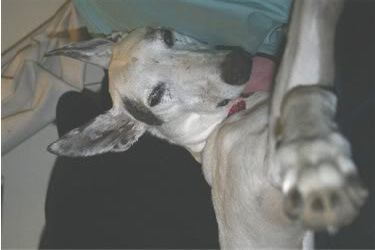 Snowball asleep in the spot I like to sit and knit.
I smashed a gigantic mosquito in our bathroom, and I don't know if the mosquito was incredibly dusty, but it left an imprint on my palm like a stamp.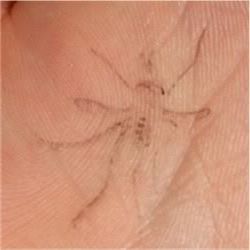 |
free hit counter